DOF Punks

It's Good to be Shallow

DOF Punks is a Hawaii-based photo collective featuring a handful of young up-and-coming photographers. Founded in 2009, the collective was formed by a common love of incredibly shallow depth-of-field photography. Not wanting to take themselves too seriously, they came up with the name DOF Punks (an obvious play on words to the musical group Daft Punk) and created a tongue-in-cheek tagline proudly admitting "It's good to be shallow."
With a name and tone of voice selected, the execution of the logo came quite naturally, emphasizing the camera's aperture and putting the letters of the collective's name on the individual blades. The letters feature soft, subtly rounded edges as a slight nod to the out-of-focus quality of wide aperture images.
Nowadays, the collective has spread to become a Flickr group where their love for shallow depth-of-field photography is shared by talented photographers around the world.
Brand Identity
/
Print Design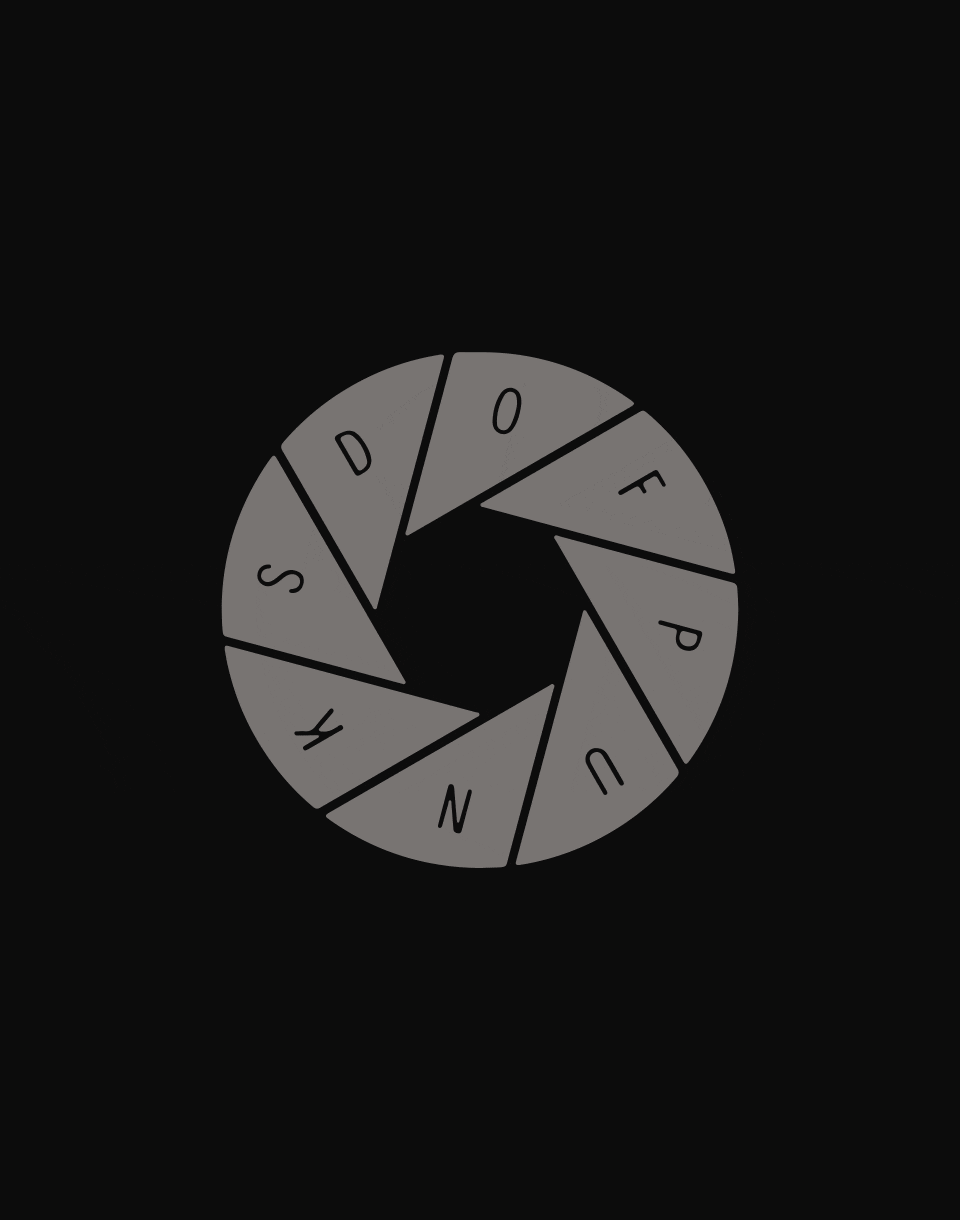 DOF Punks featured in Counter-Print's Art Marks (2016).
Next Project

While we're talking about photography, view the work for
Monkeypod Kitchen
.